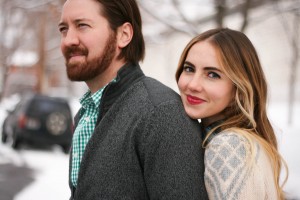 Hello! My name is Sierra. I have been married to my Blake since 2012. Together we have our baby Beau Jagger who was born June 12, 2014.  We live in SLC where we met and fell in love.
I started this blog to share moments of my life. Filtered and unfiltered. It won't all be pretty, but it will all be real.
Thanks for following along!
.